It's that time of the year again. I've been working tirelessly preparing for Maker Faire Bay Area.
There will be a couple of new products introduced and on sale at special introductory prices!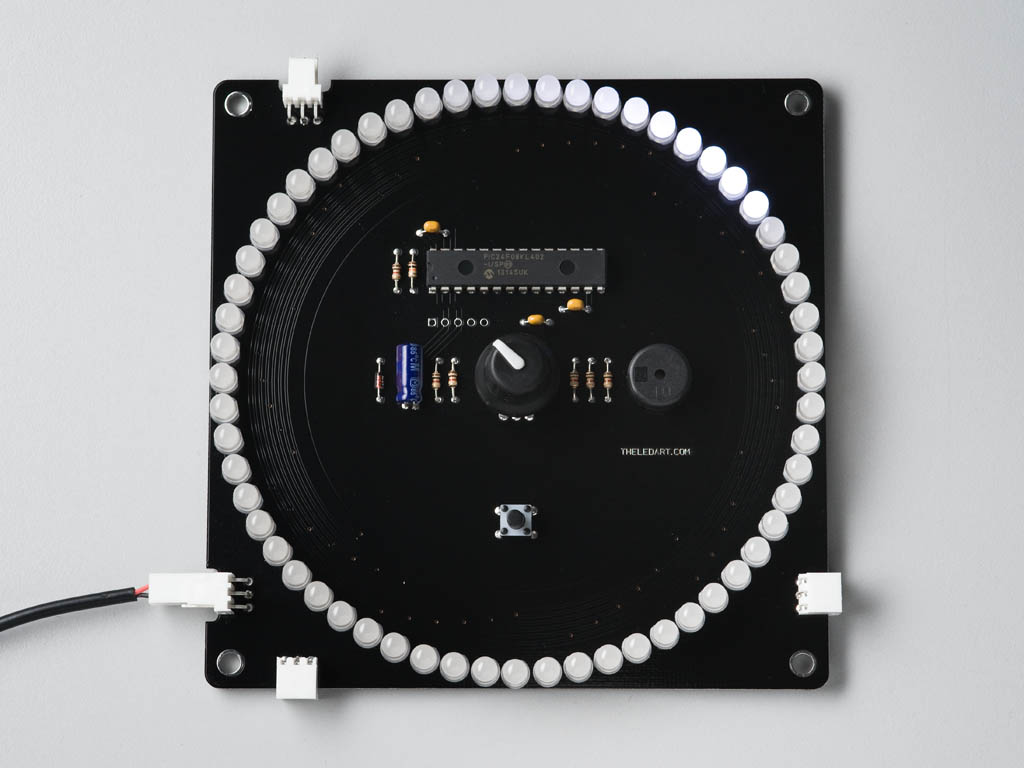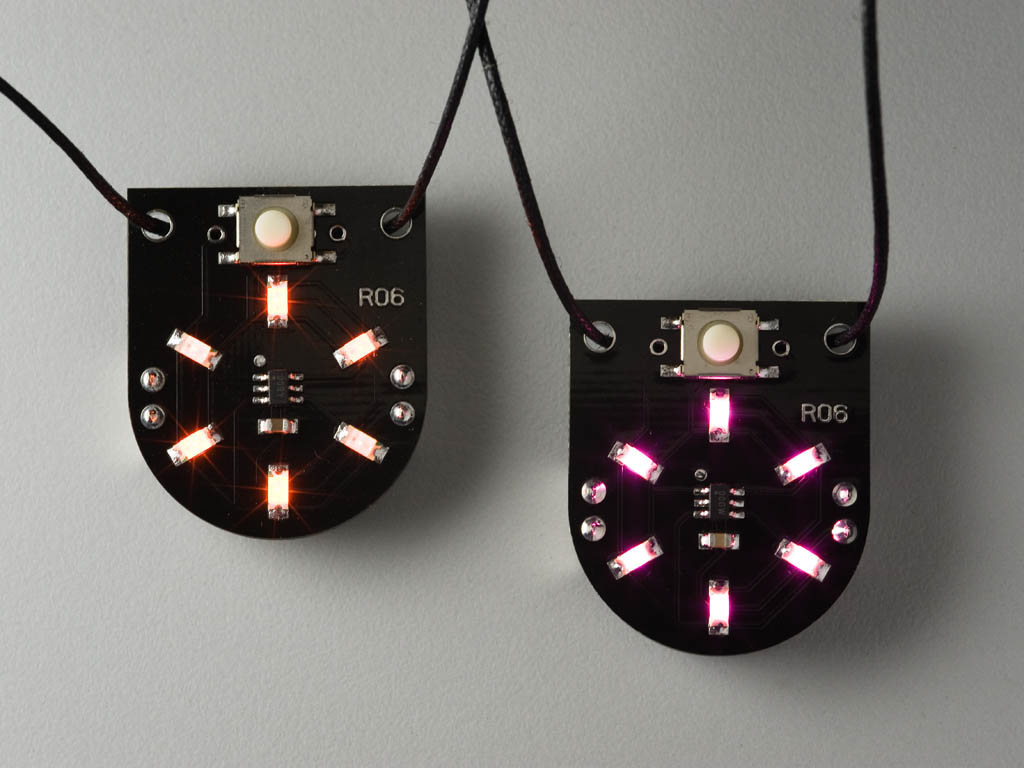 ---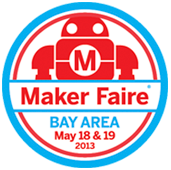 Hello West Coast! I will be exhibiting at the Maker Faire Bay Area on May 18 & 19th.
This is the largest of Maker Faire, so I will be bringing a lot of stuff, some of which are not yet seen by anyone. (yes I've been working hard)
Please come see me and hundreds of great makers at this event. It will be exciting!
---