Aurora 9×18 Kit Finally Available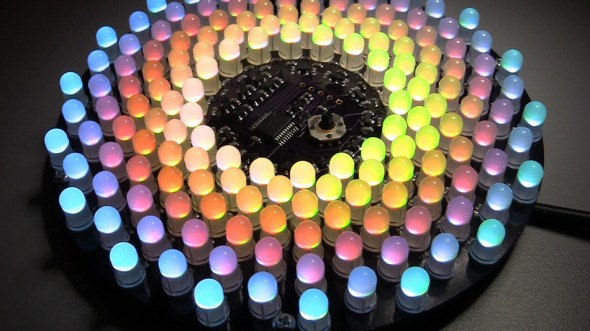 *** Aurora 9×18 was available as a kit, but kits had been completely sold out. I'm keeping this post only as a record. The new & improved version is in the works. Please stay tuned. ***
The price for the kit is $179 and shipping is $5 for continental US. PCB alone is not available. This is to reduce the possibilities of malfunction or failure due to the part variance.
(international shipping is $13.50 except Canada which is $11.50)
The payments are accepted via PayPal (send to aki@theledart.com).
This is one-time only offering and the quantity is very limited.
You can find more details here.