More Products Available at Maker Shed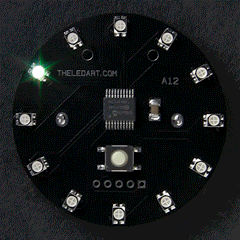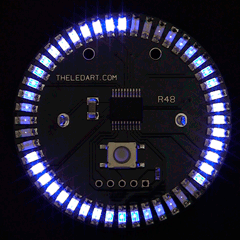 I'm so excited to announce that my wearable items – A12, R48 (all colors), and USB Li-Ion Charger are now available at Maker Shed!
You can find them here.
Maker Shed also sells Color Organ Triple Deluxe II and Colour Night Joule Thief Kit.