Aurora 9×18 and 18×18 Firmware Update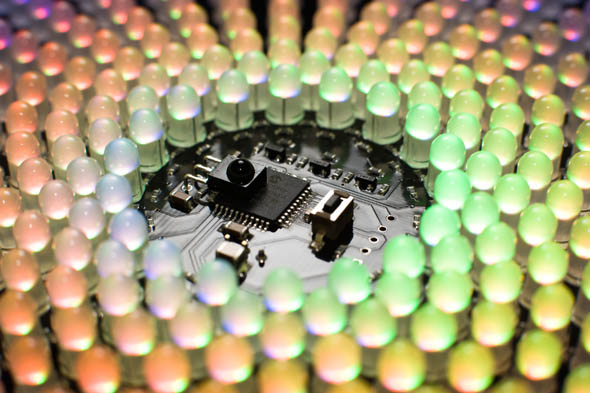 I discovered a bug that prevents start up at the power on. The condition is relatively rare, but if your Aurora 9×18 mk2 or Aurora 18×18 is suffering from occasional lookup at the power up, please reprogram the PIC with the updated firmware.
This firmware (version 1.4) is also revised to keep the speed change setting in the EEPROM (note: speed adjustment is only possible via IR remote), so that your set speed will be restored after power off/on.
Please let me know if there are any issues with this updated version.
- Aurora 9xx18 mk2 firmware: aurora9x18mk2-1.4.hex
- Aurora 18×18 firmware: aurora18x18-rev2d-v1.4.hex